haven™ i-Size booster seat
i-Size ready for your older child
haven™ i-Size booster seat
i-Size ready for your older child
Dimensions l x h x w

38cm x 54-75cm x 44cm

Isize child height head to toe

100-150cm

Lifespan

10 years (from the manufacture date stamp on the car seat)

Safety certified

R129 with i-Size
One of the safest booster car seats now in the market, haven™ holds the newest and highest safety standard in the world (R129); taking your child from 100-150cm, and delivering maximum head, neck and all over body protection, longevity, and sublime comfort for your toddler to older child.
Delivering on Mountain Buggy's world class safety & design reputation, haven™ uses the vehicle seat belt to secure your child into the car; and includes thick EPP foam for maximum impact absorption, and first ever standardised side impact testing. It also comes included with ISOFIX, allowing you to safely secure into the back seat of your car always; however, if your car does not feature ISOFIX anchor points, rest assured, haven™ has convenient car seat belt routing guides to secure the car seat in place without the need of this.
adding value where it matters
At Mountain Buggy®, we understand the pressures of keeping up with your child as they grow and require the next stage car seat. So to help you along with your parenting journey, when you buy another Mountain Buggy® i-Size ready car seat from us, you'll instantly receive 10% off your next car seat - making connections with you all the way ♥
**SAFETY NOTICE**
We encourage customers to always check the integrity of their car seat and base while in use, for expert advice on this car seat consult your user manual and your trusted retailer.
We recommend replacing any car seat that has been involved in a crash. Even if it looks fine, there could be internal damage that would make it unsafe. The seat has done its job by protecting your child and therefore needs replacing. Most insurance companies will cover this expense. To be sure, please request a police report on the accident
mountain buggy
SKU:
Product Code: HAVEN_v3
what makes haven™ i-Size unique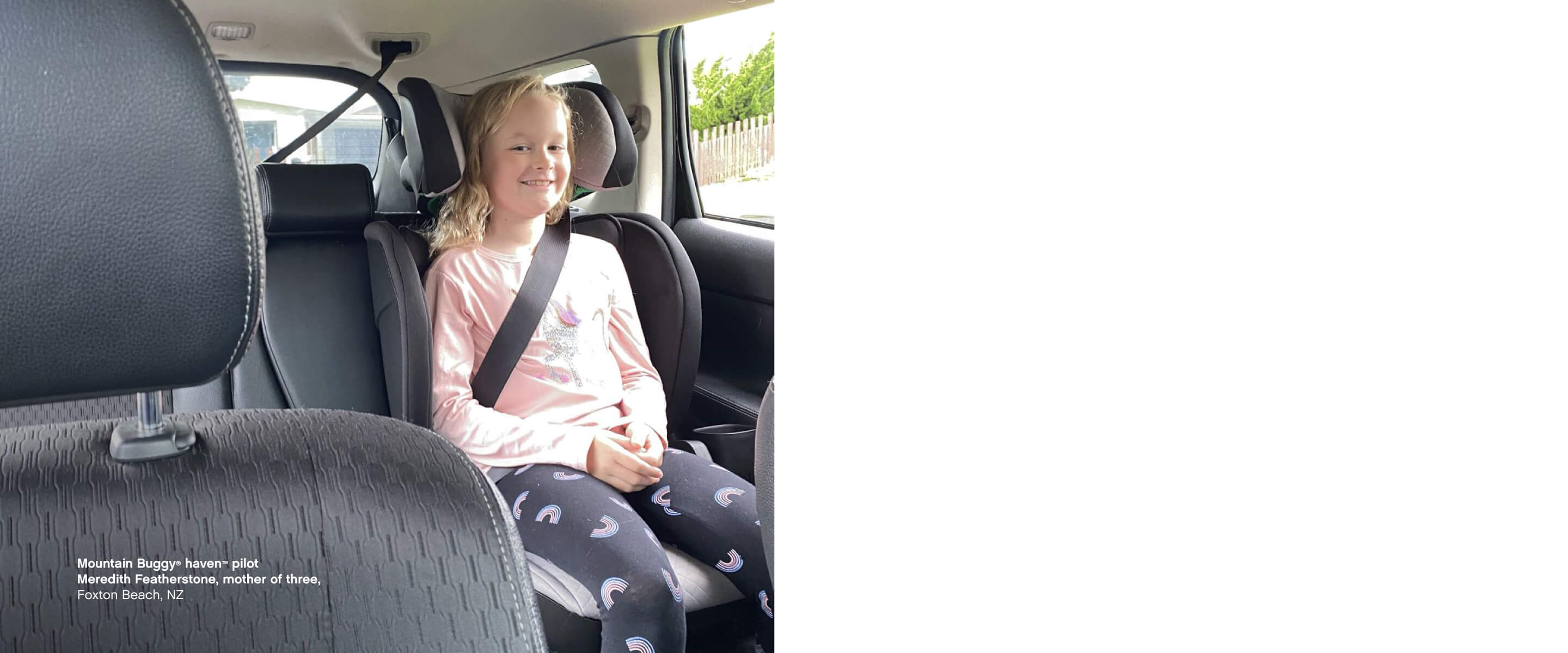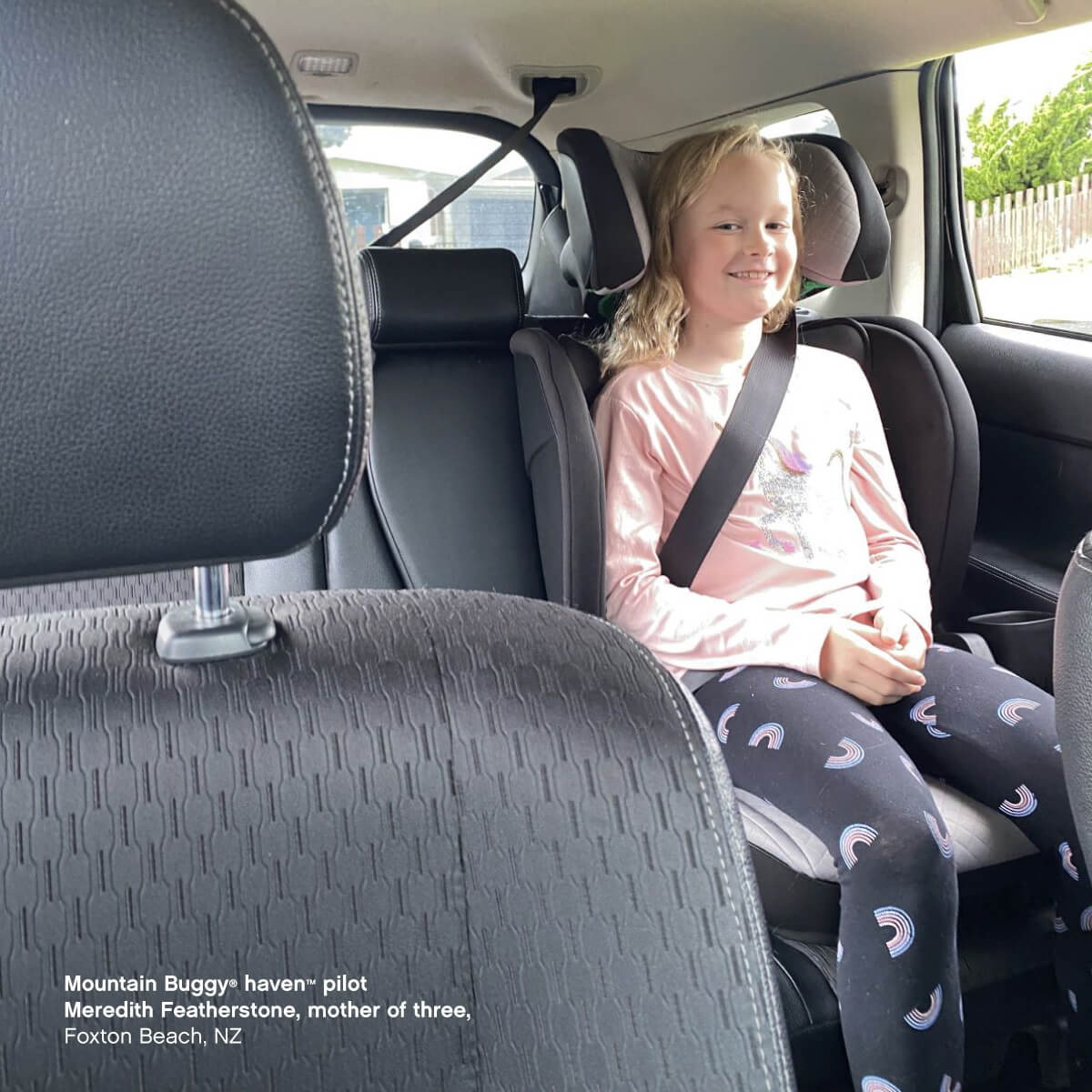 TOUGHEST & NEWEST standards that will ensure maximum safety when on the road!
Being R129, means haven™ is i-Size ready:
it's all about the height of your child – NOT weight or age;
enforces rear-facing for much longer, at least until 15mths (check out our i-Size rear facing car seats protect™ and safe rotate™);
offers superior side impact, rear impact and rotational protection;
allows continual correct installation into the car AT ALL TIMES.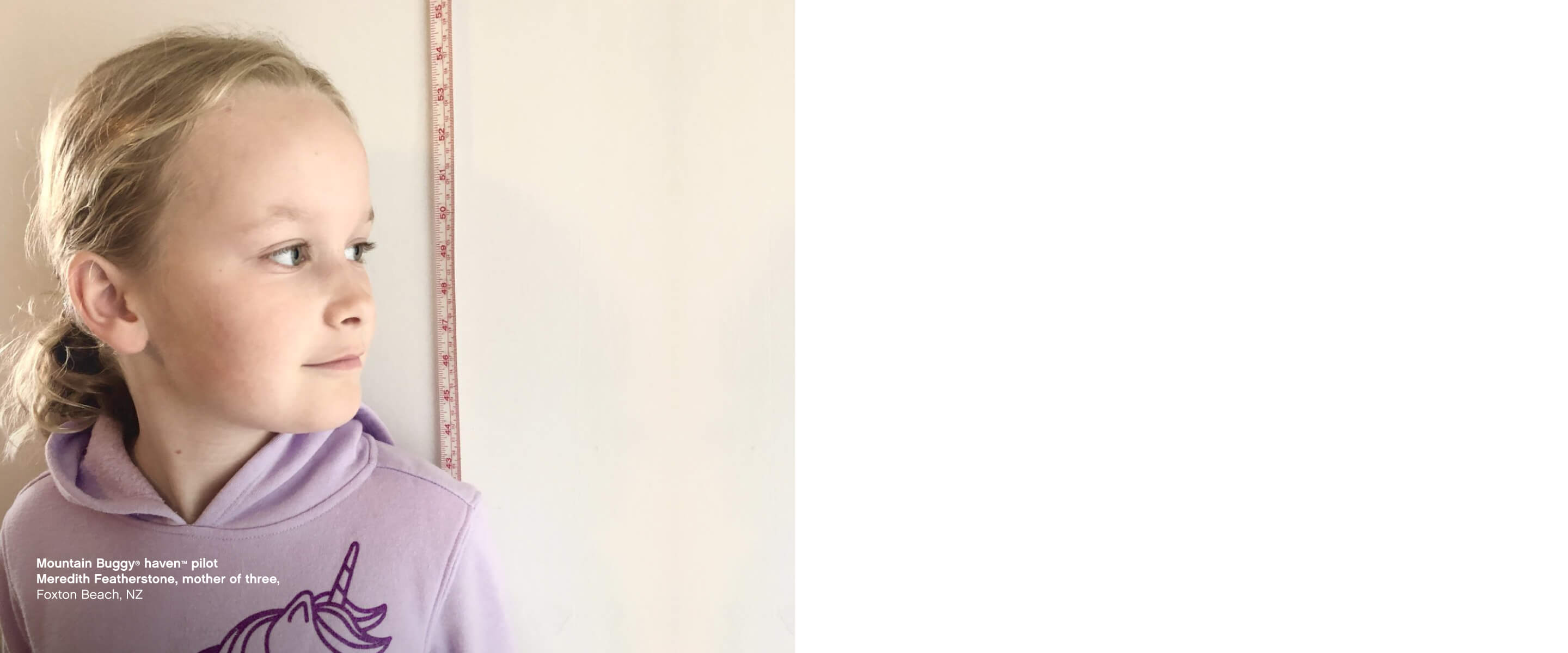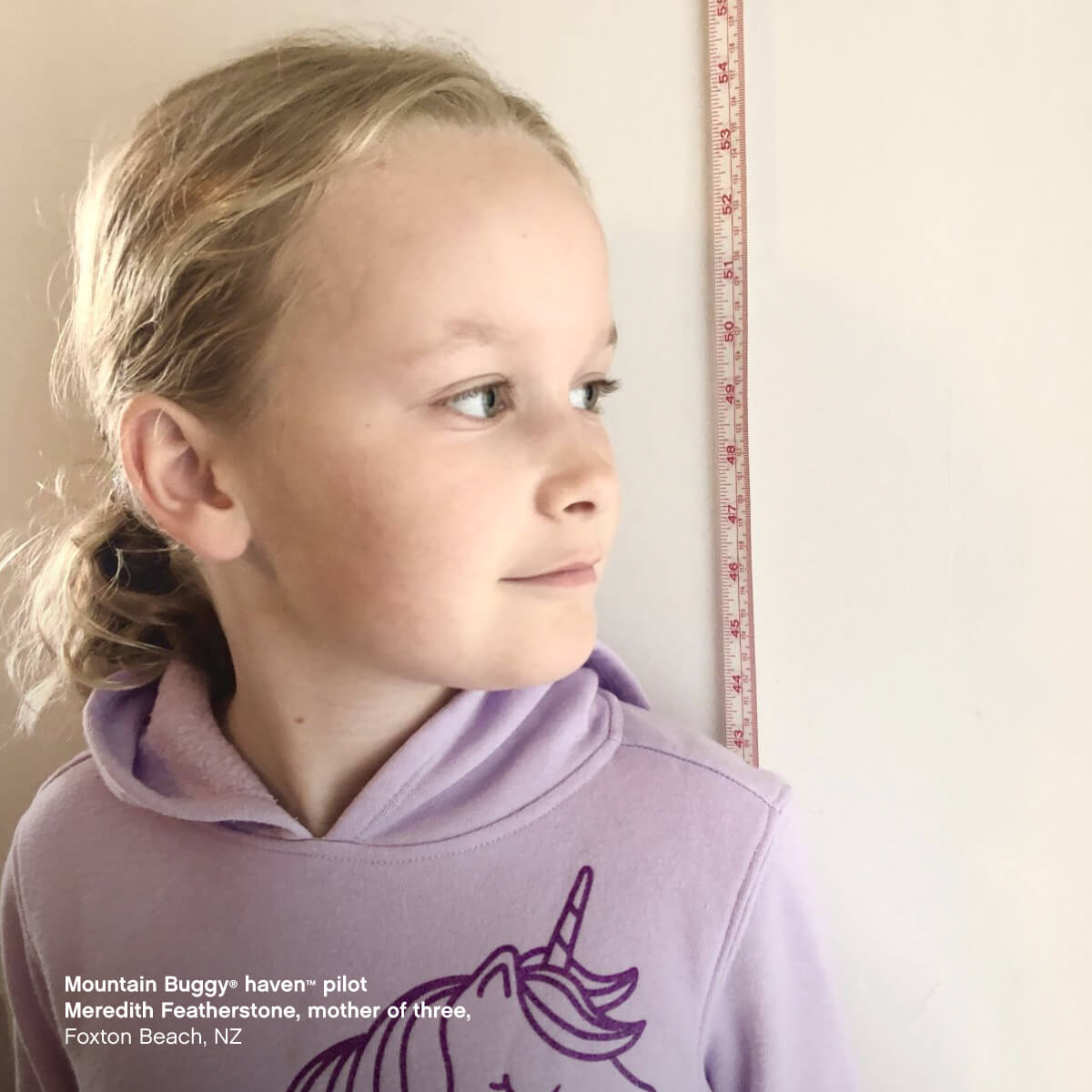 i-Size – it's all about the height
Remove ambiguity and confusion with weight and age being the rules around your child's next stage car seat – i-Size allows you to focus solely on child's height to see when you need to adjust OR go the next stage car seat, making for a better and safer fit for your little passenger – always.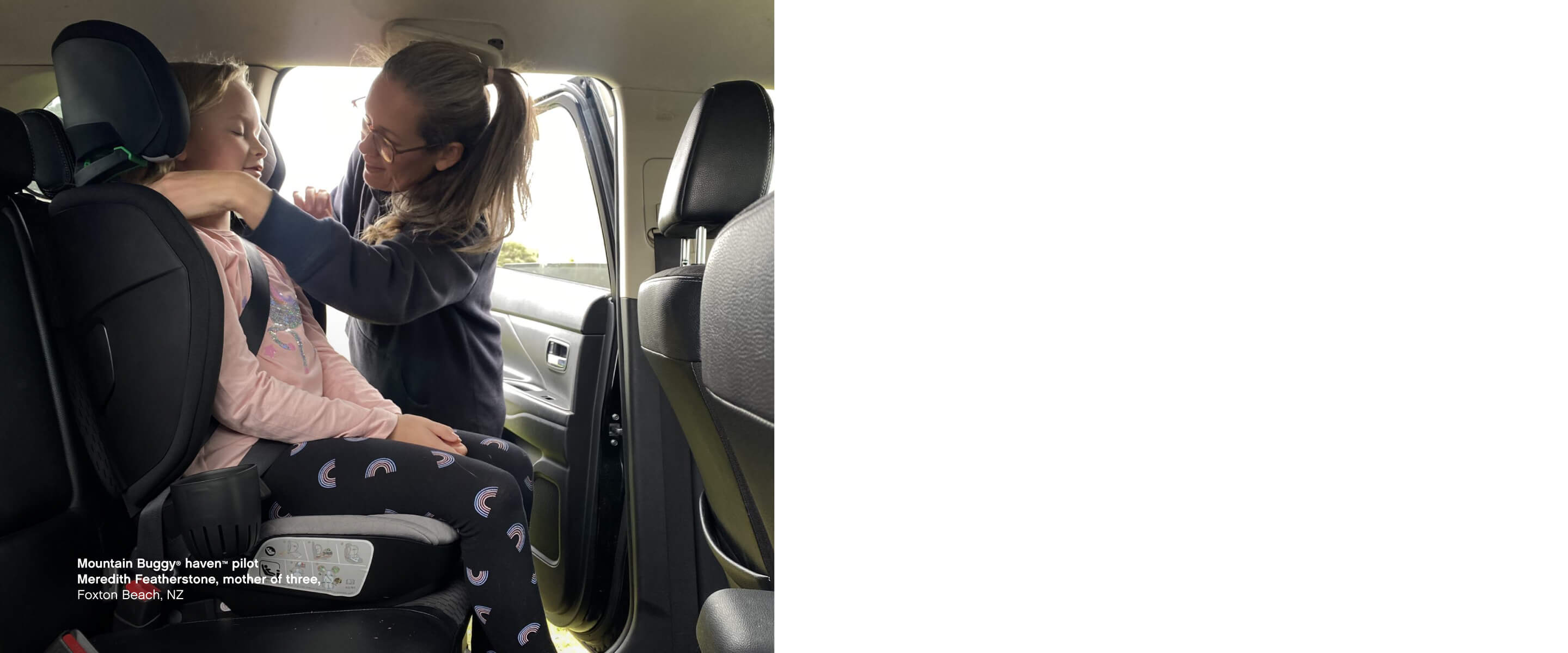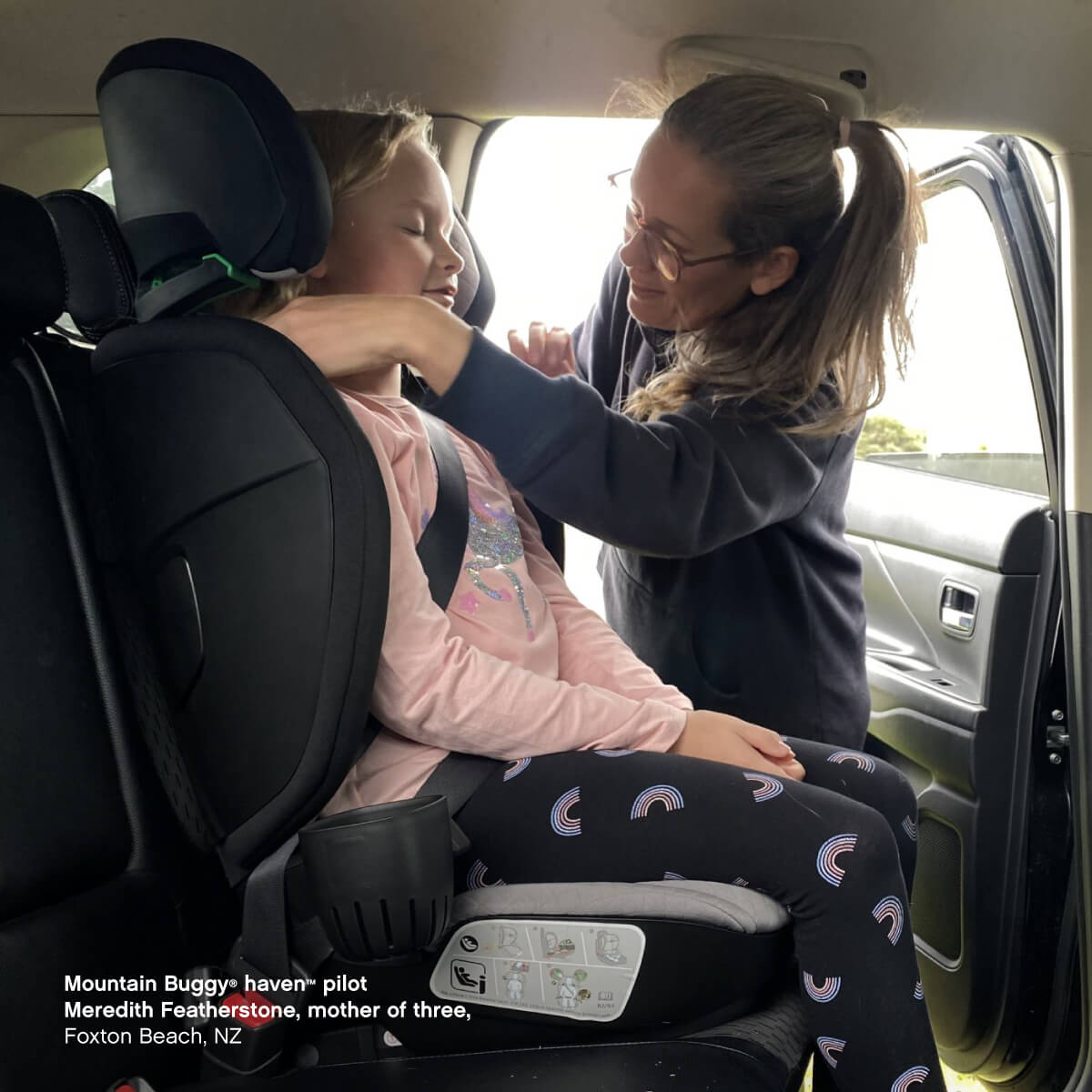 i-Size – superior side impact protection
haven™ has gone through the NEWEST & THE MOST stringent side impact and rotational testing to ensure maximum protection in the event of a side collision. The deep and wide extendable side wing panels include energy absorbing foam padded liners and energy absorbing high impact EPP foam (not EPS). EPP while more expensive, is also much more flexible & less brittle than EPS, so it is less likely to crumble or break.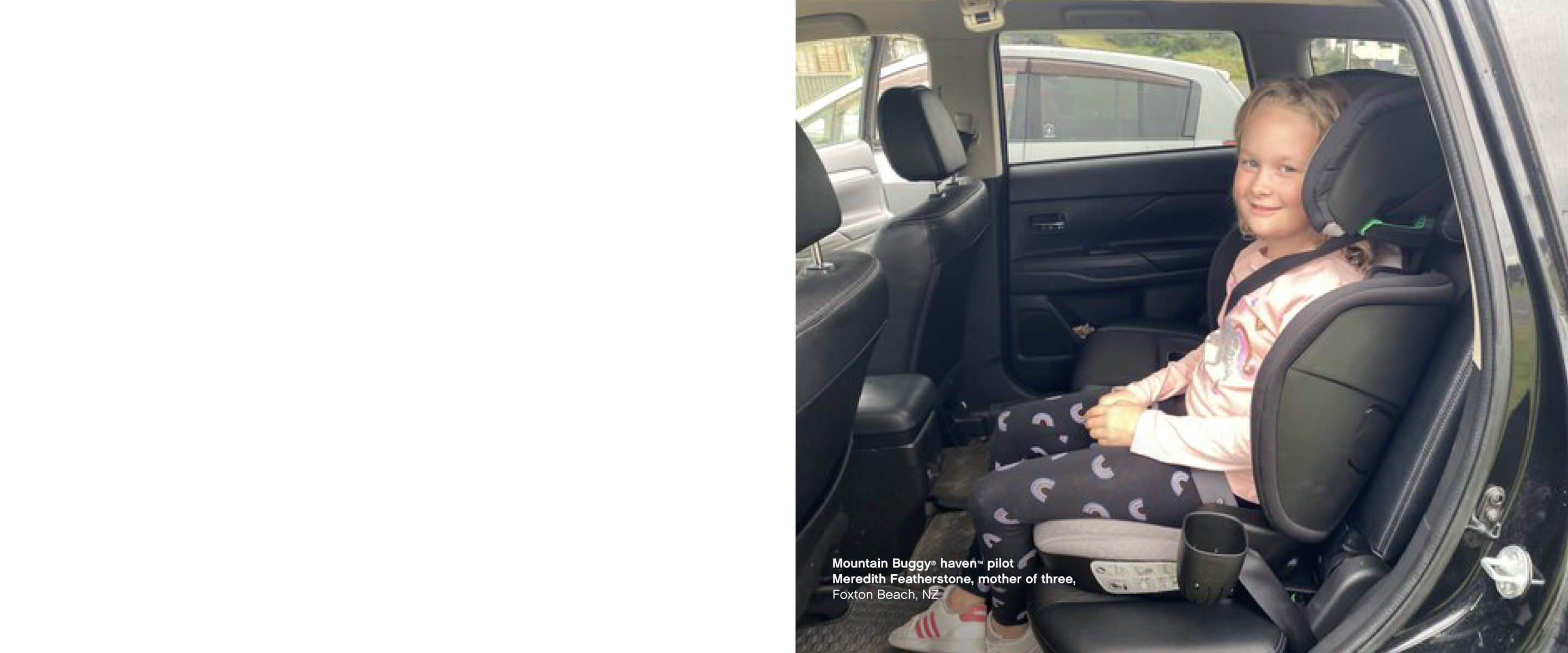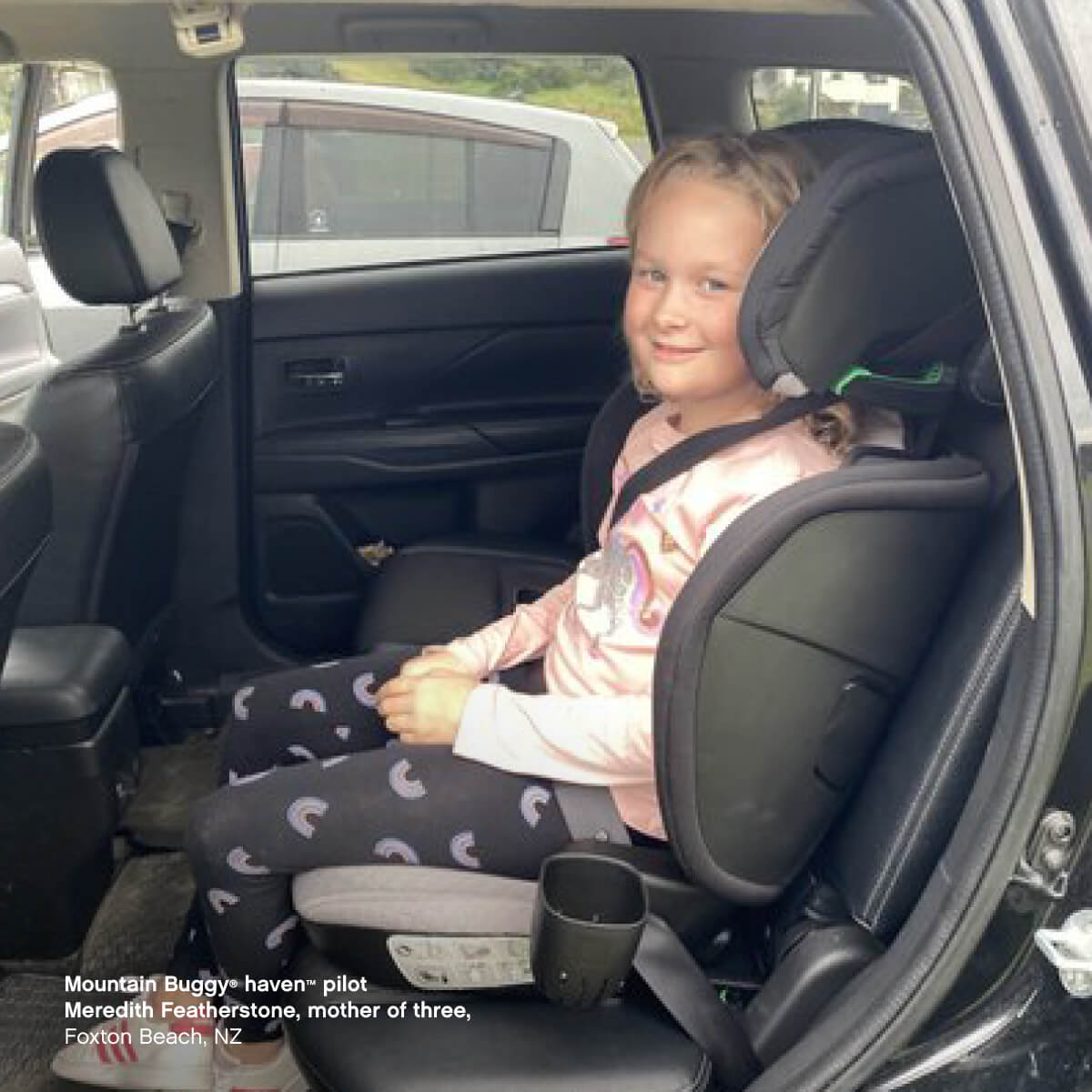 i-Size – security always with ISOFIX
Too many car seats are incorrectly installed. haven™ comes with an integrated ISOFIX base, allowing you to fit your booster seat in your car perfectly every time, giving you absolute peace of mind.
note: If your car does not have ISOFIX anchor points, haven™ is safe to use. Using the vehicle seat belt without the ISOFIX, following the green belt guides on the car seat itself.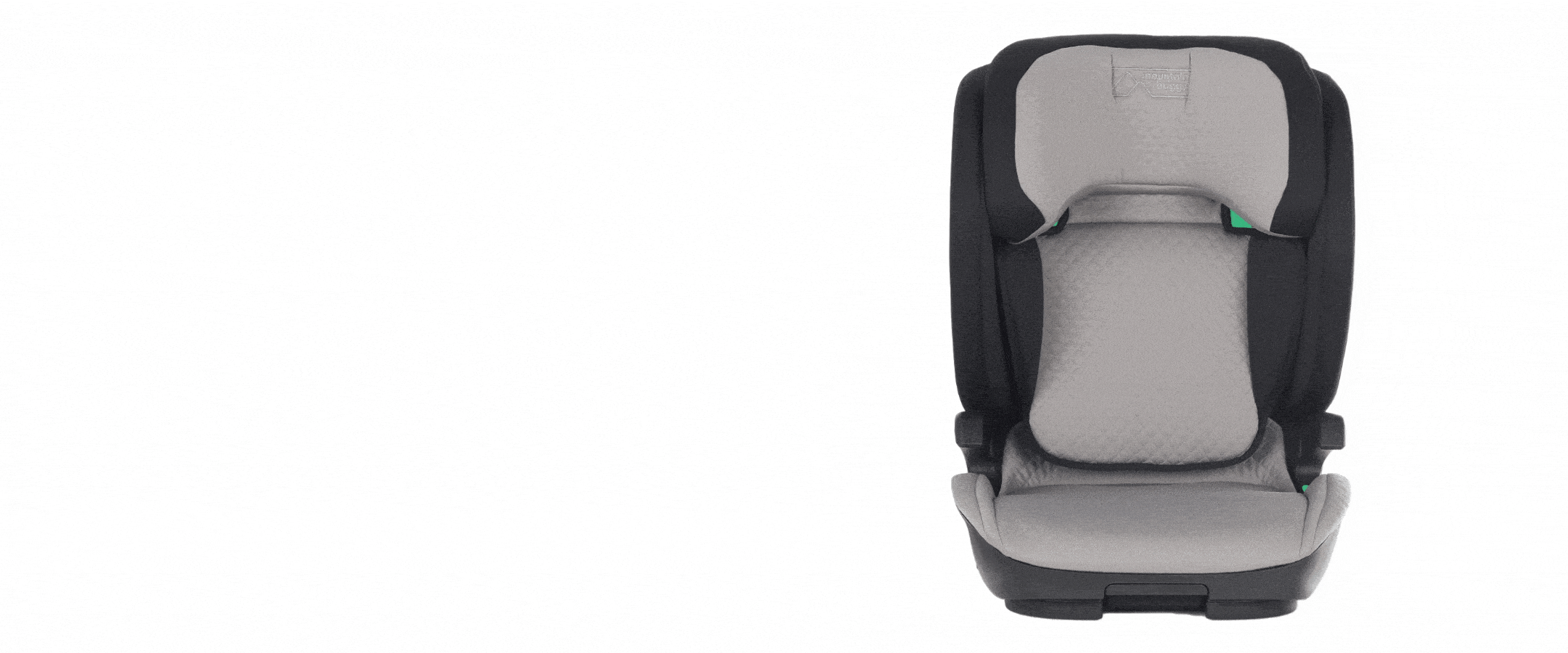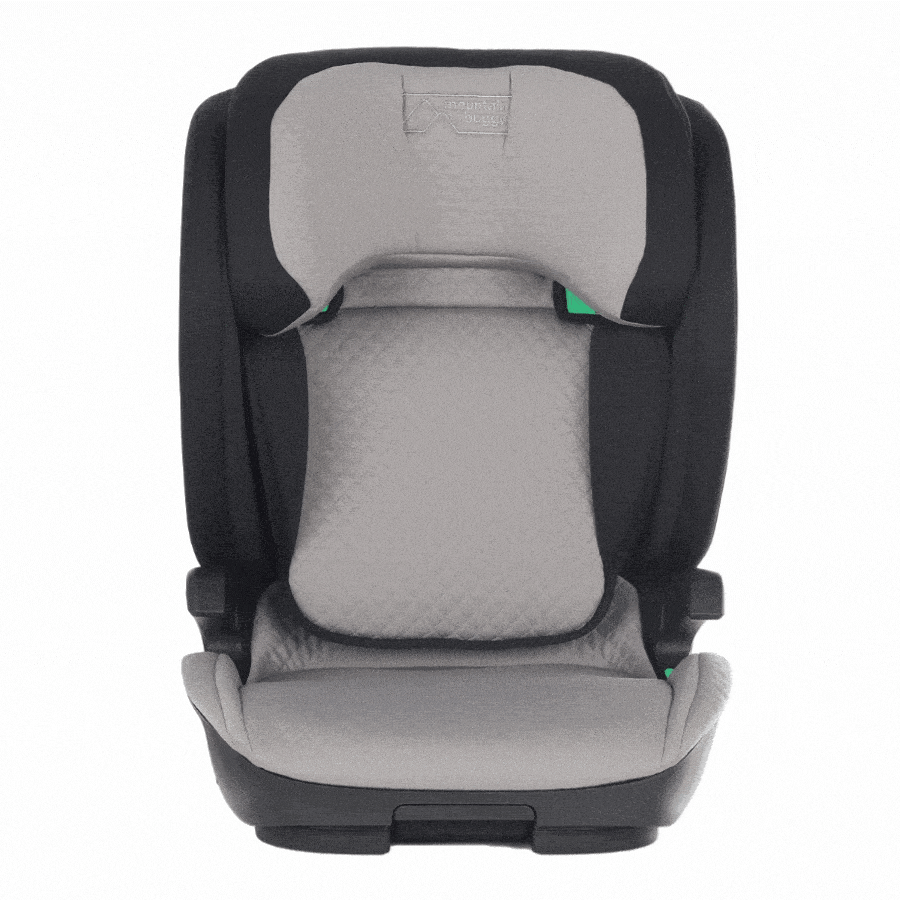 SIP bumper controller
To make haven™ more comfortable for your growing child, the Side Impact Protection (SIP) Bumper Controller allows the back of the seat to slide outward to widen the back with ease. You can adjust this on one or both sides.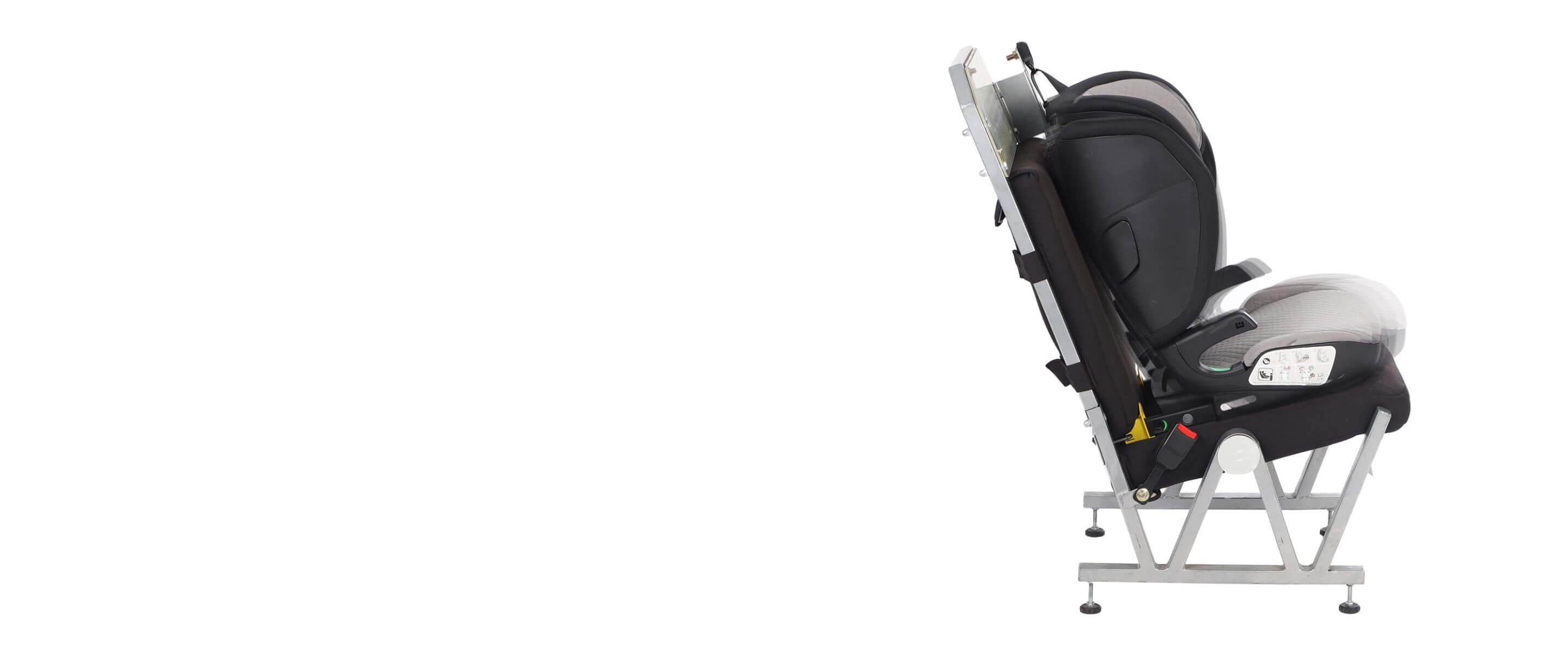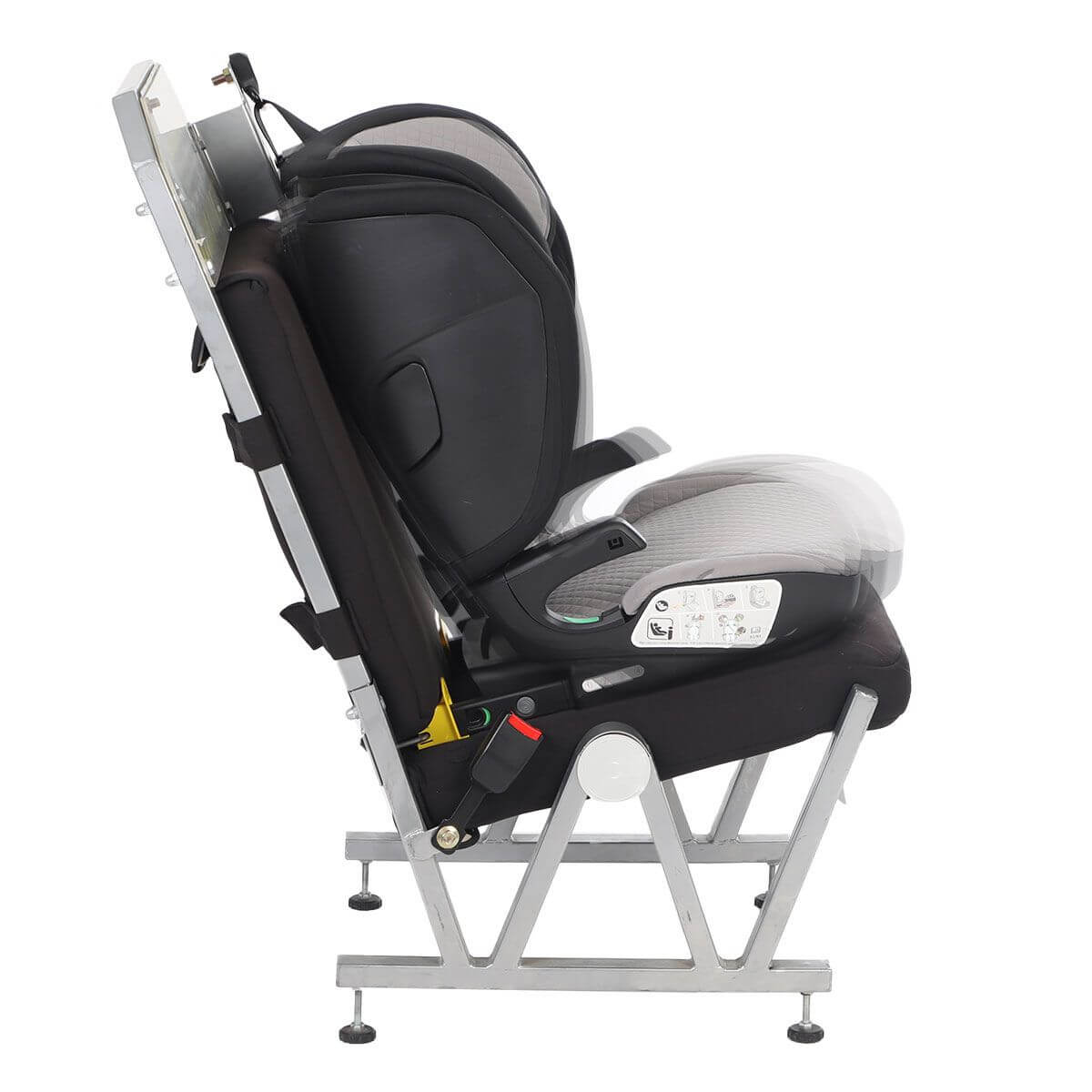 seat angle adjuster
For your child's ongoing comfort, haven™ includes a seat back recline with a 4-stage sliding base. One hand adjustment to suit your car, and your child.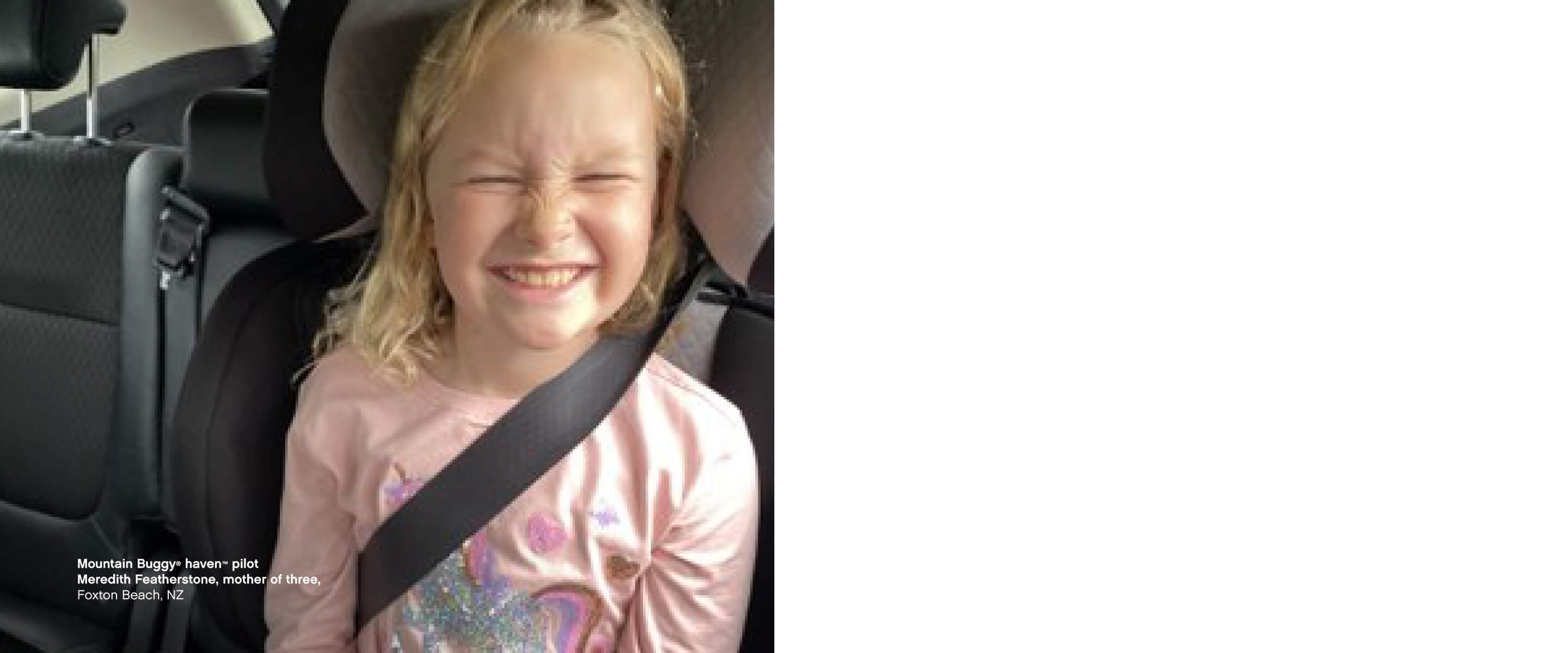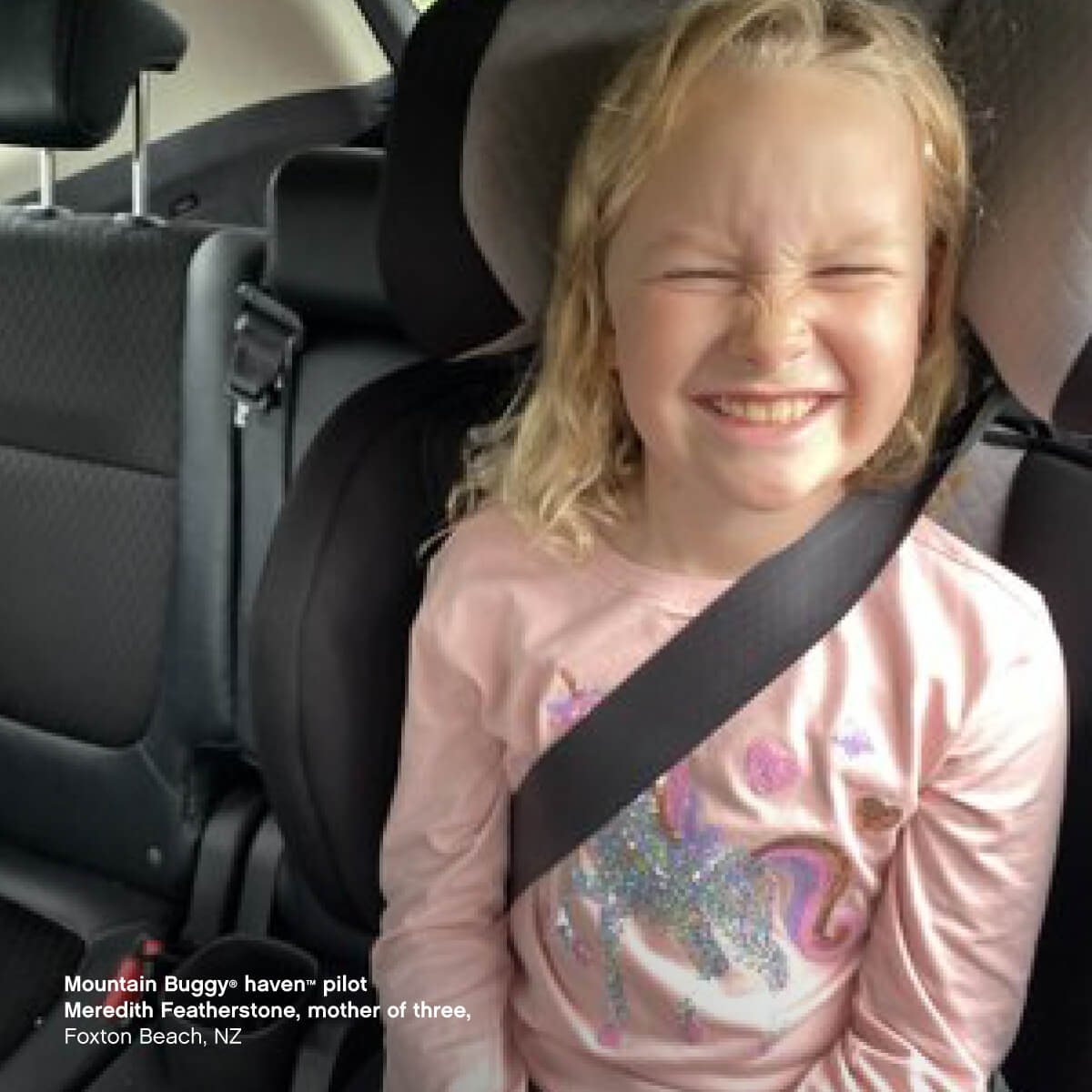 plush comfort and aesthetic
haven™ delivers a wide headrest that comfortably nestles your child's head, hand washable seat fabrics, and a gender-neutral colourway with a unique quilted appeal.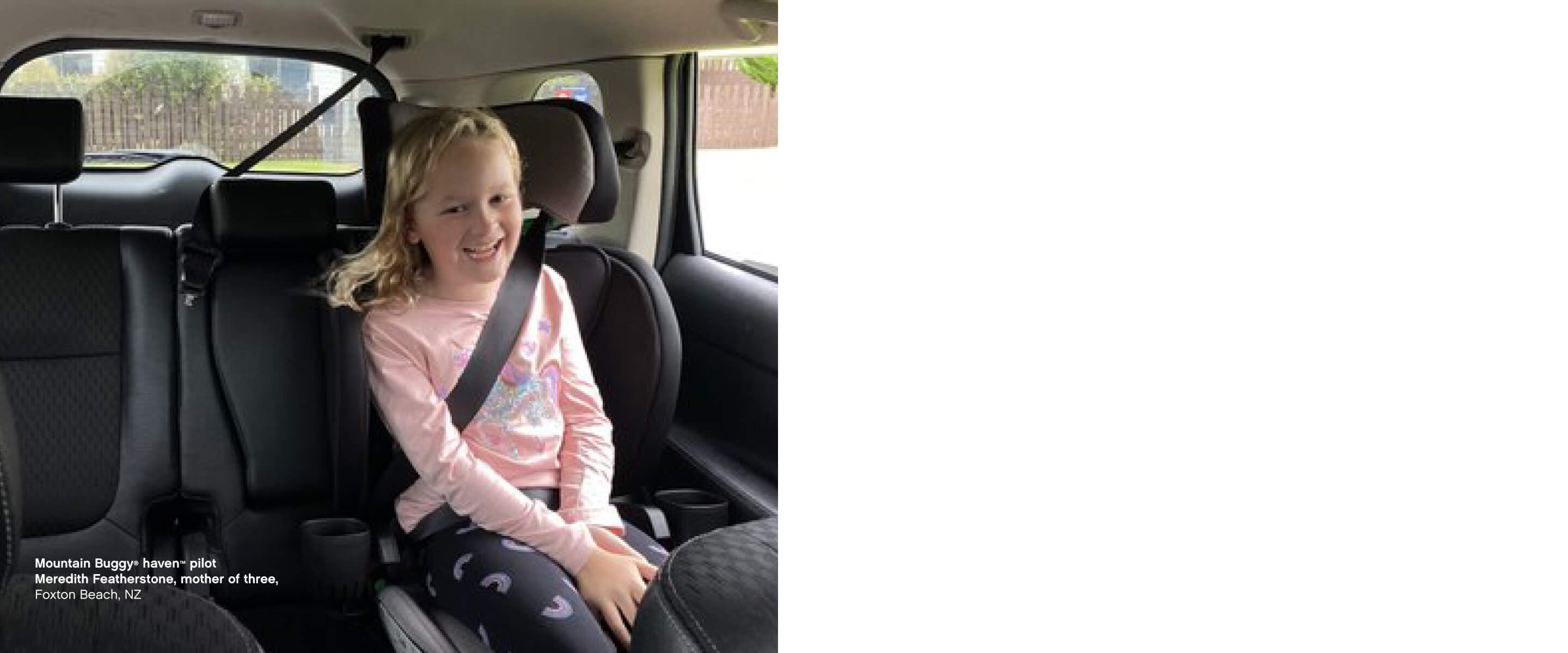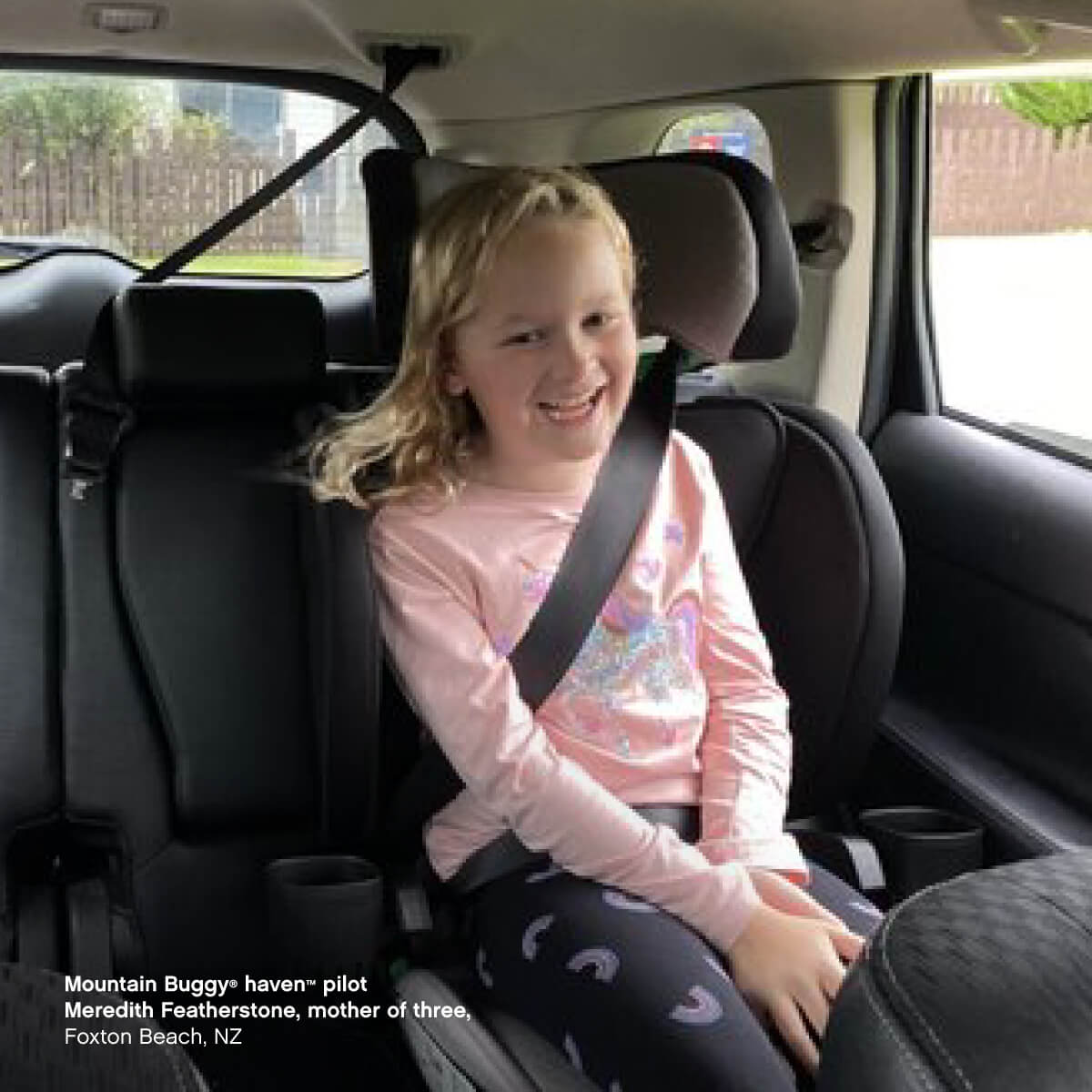 injection molding
The form and performance is on point with the injection molding of the car seat, allowing for a precise and smooth use of haven™. Injection molding creates the ability to produce intricate designs that have finer details, allowing for thinner parts and more delicate surface finishes. Furthermore, this also means we can integrate elements seamlessly, reducing assembly steps and helping with the overall structural integrity.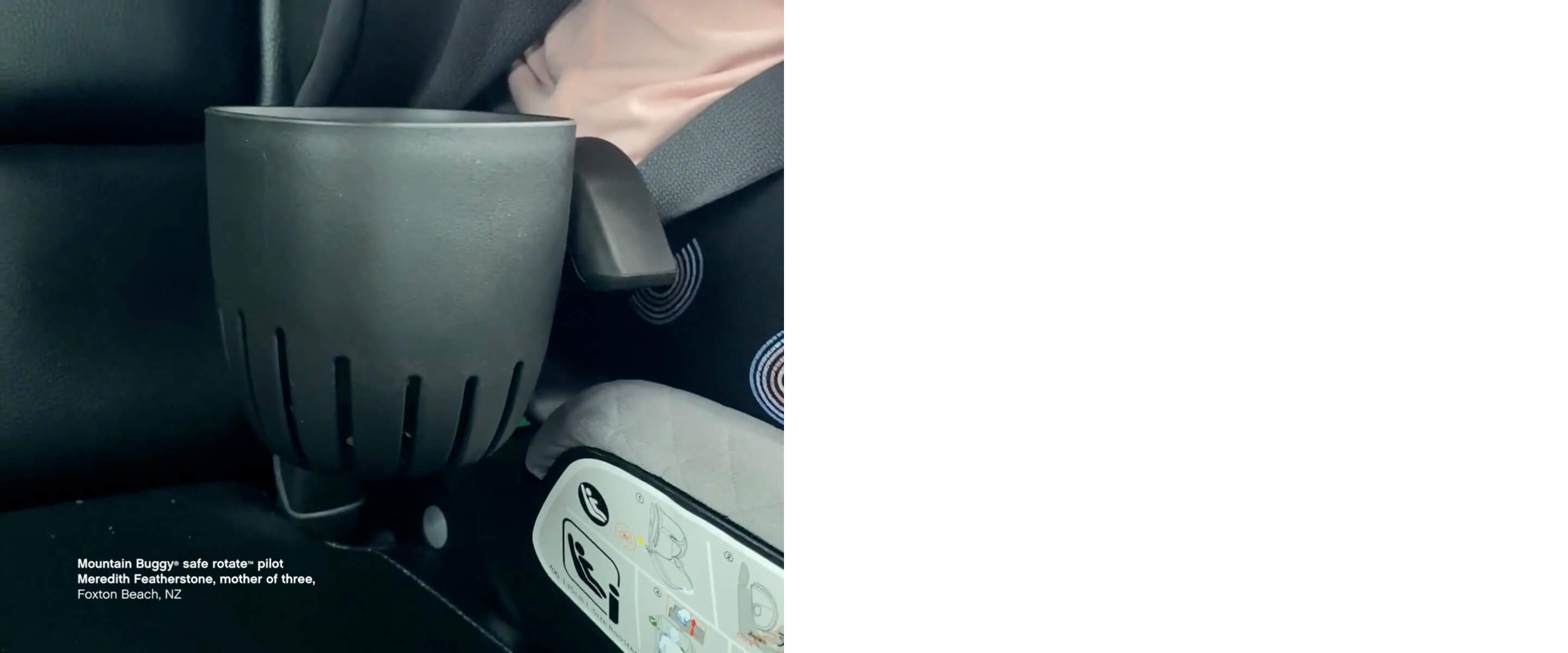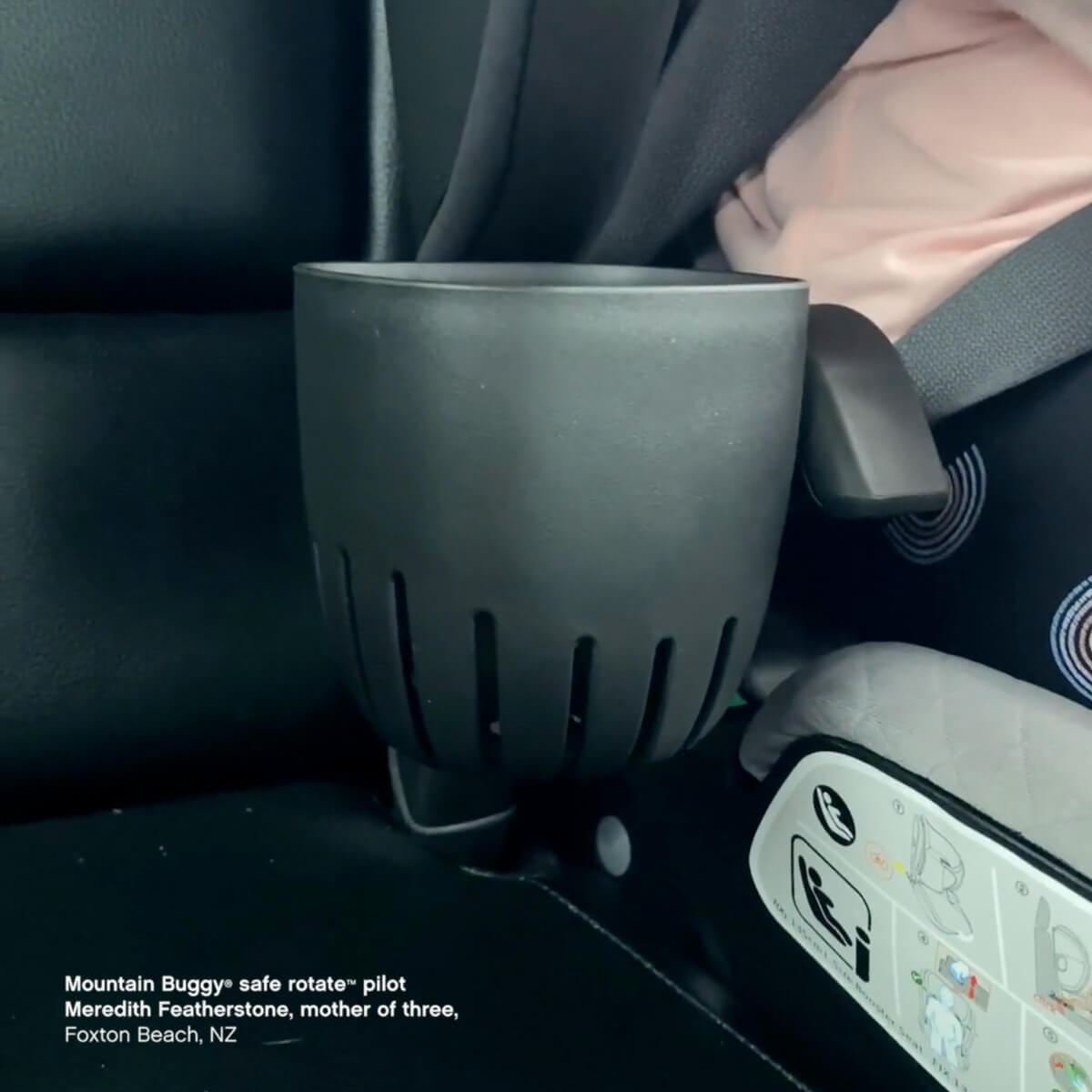 additional support items
Also included are handy ISOFIX guides to help sync into your car with ease, and two cup holders that attach to haven™.
4 reasons why you'll love haven™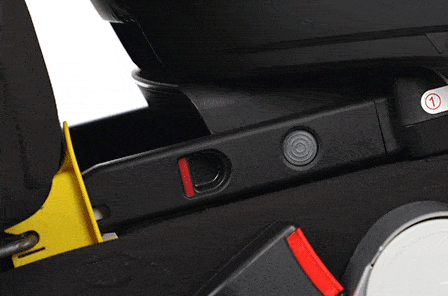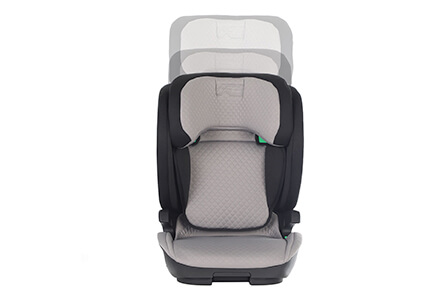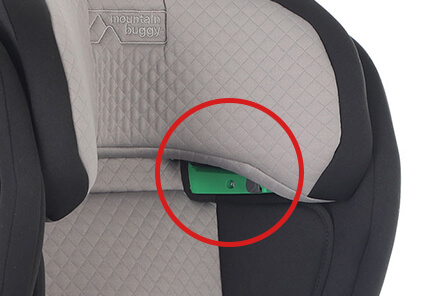 at a glance
intuitive ISOFIX for one time installation
reinforced side impact protection
one hand multi adjustable height, that grows with your child
recline position ensures comfort for longer journeys
Dimensions l x h x w

38cm x 54-75cm x 44cm

Isize child height head to toe

100-150cm

Lifespan

10 years (from the manufacture date stamp on the car seat)

Safety certified

R129 with i-Size
haven™ i-Size instructions
Setting up your haven™ i-Size booster seat is easy! Find all the details you need here for how to set up and use!