freerider™
from stroller board... to scooter fun
freerider™
mountain buggy
SKU:
Product Code: FREERIDER_V1
from stroller board... to scooter fun
Make those local adventures fun and dynamic for your toddler with the innovative and award winning freerider™.
With two incredible patents, freerider™ is an ingenious idea - a simple concept that offers dual functionality; transforming from a buggy board to a free-wheeling kids scooter, allowing your toddler to ride close or ride free in seconds. The 3 wheels enable your child to also get comfortable and confident riding independently, before they graduate to a 2-wheel scooter.
freerider™ is compatible with the following brands and models:
Mountain Buggy®:

nano™, MB mini, swift™, urban jungle™, +one™, terrain™, cosmopolitan™, nano duo™ and duet™

phil&teds®:




sport (2015+), dash (2015+), voyager, smart (2016+), mod, navigator (2014+) 
Britax:

Steelcraft StriderPLUS, B-Ready

Baby Jogger:

City Select, City Elite, City Mini GT, City Versa

Bugaboo:
Quinny: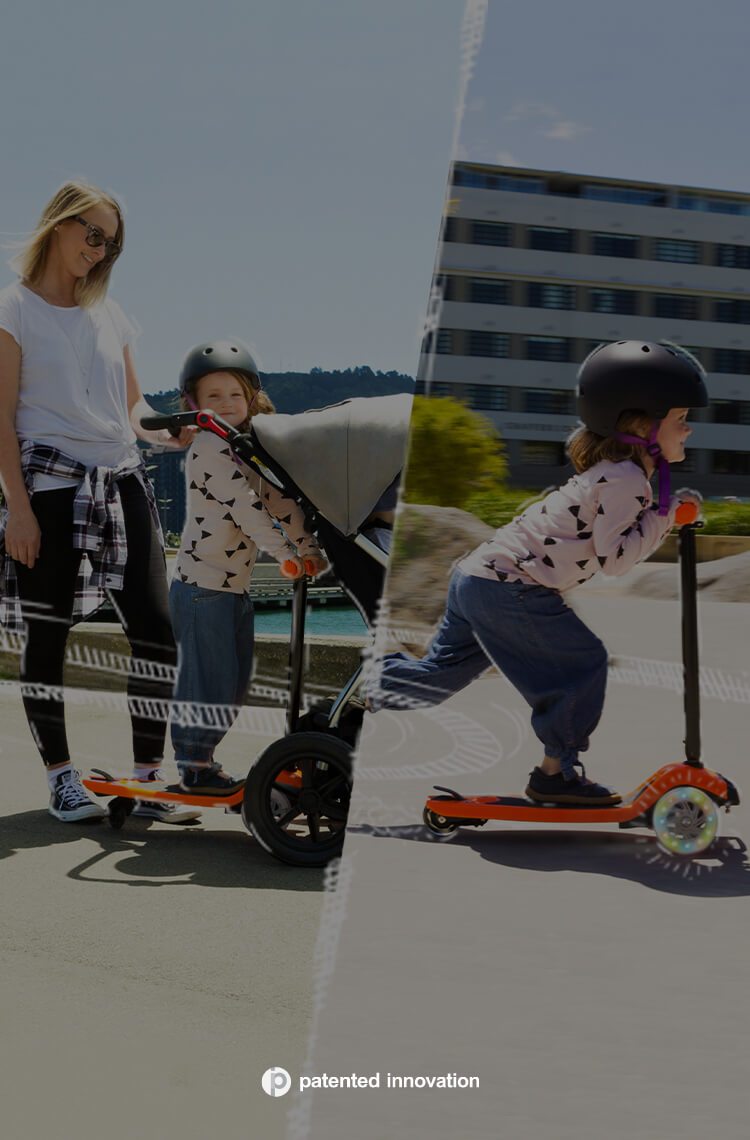 "Audrey especially loves the light up wheels, scootering around."
When her little legs can't go anymore, we clip the freerider on and can continue our adventure!
Charlotte Cretney, mother of one,
Wanaka New Zealand

full features breakdown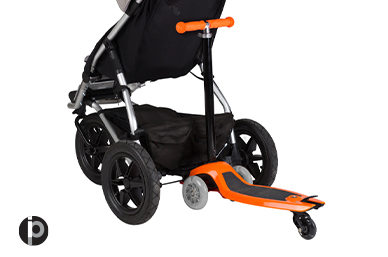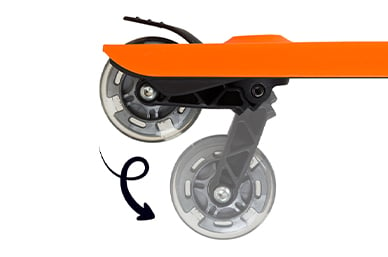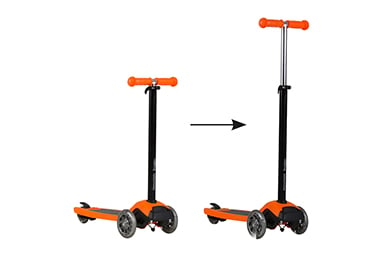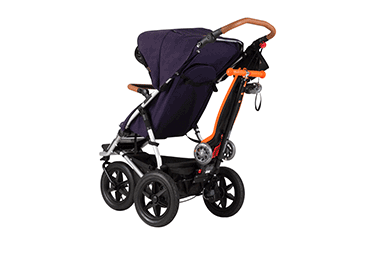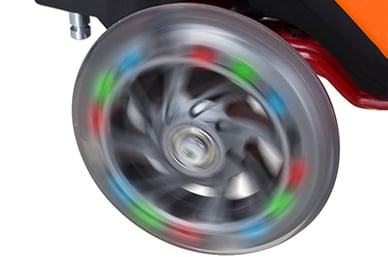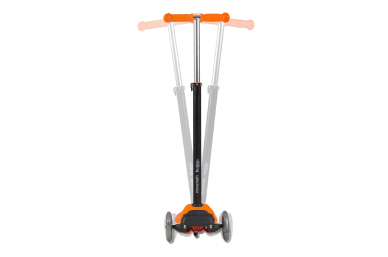 Handlebar height

68cm - 90cm / 26.7″ - 35.4″

Maximum load

20kg as a buggy board. 50kg as a scooter.
freerider™ instructions
Setting up your freerider™ is easy! Find all the details you need here for how to set up and use!
essentials
accessorise your freerider™ further with these essentials