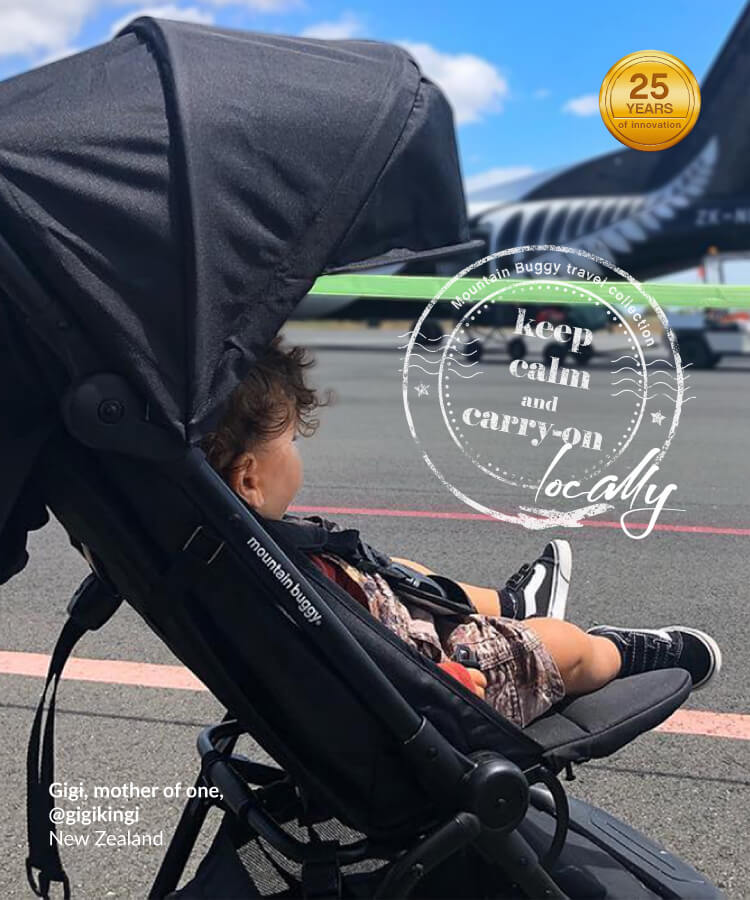 keep calm and carry-on™ locally
with
M

ountain

B

uggy®

The world has changed. And although you may not be able to travel as far, that doesn't mean that you should stop all together; because now's the time to explore your backyard and experience local sights and sounds.

We all want to keep calm and carry on locally.

Our travel collection offers award-winning innovations and thoughtful designs that give peace of mind on your journey, regardless the destination. Whether your trip takes you near or far, let us get you there with ease and confidence.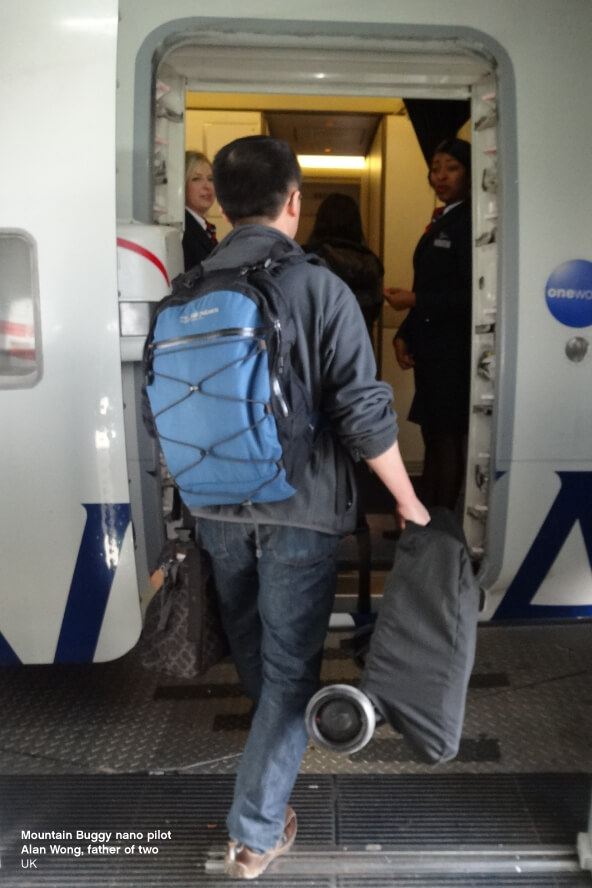 I wish I could just bring my buggy onboard with me! Do you have anything that fits in the overhead compartment?
With a super compact fold and weighing less than 6kgs, our award winning nano™ buggy meets many airline carry-on luggage requirements, meaning you can wheel it right up to the gate and use it as soon as you land.
Being the ultimate travel companion, comfort and longevity are not compromised. nano has built-in rear wheel suspension and 5.5" low maintenance EVA wheels for a smooth ride, while its fully sized seat and lie-flat mode allows room for your little one to grow from birth to toddler.
shop nano™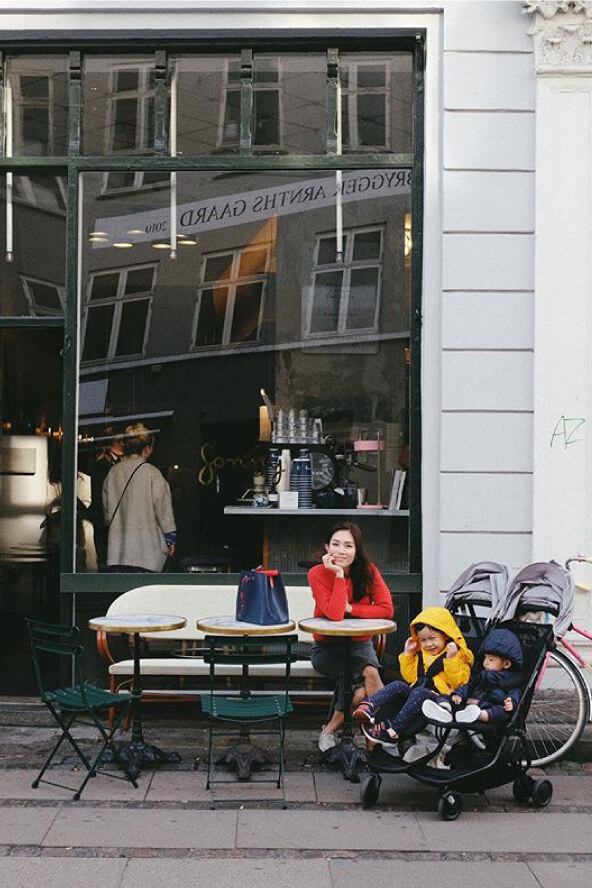 Help, I'm traveling with two kids! Do you have a compact double buggy?
nano duo™ is built on top of nano's award winning platform and our lightweight solution for traveling with two. Featuring an extremely compact stand fold and a shoulder strap for ease of transportation, it's the perfect option for quick errands around town and manoeuvring on public transit.
nano duo has perfect weight distribution, allowing you to easily 'pop' the front wheel up kerbs and obstacles. With built-in rear wheel suspension and swivel or lock front wheel functionality, this lightweight side-by-side is a breeze to push with one hand.
shop nano duo™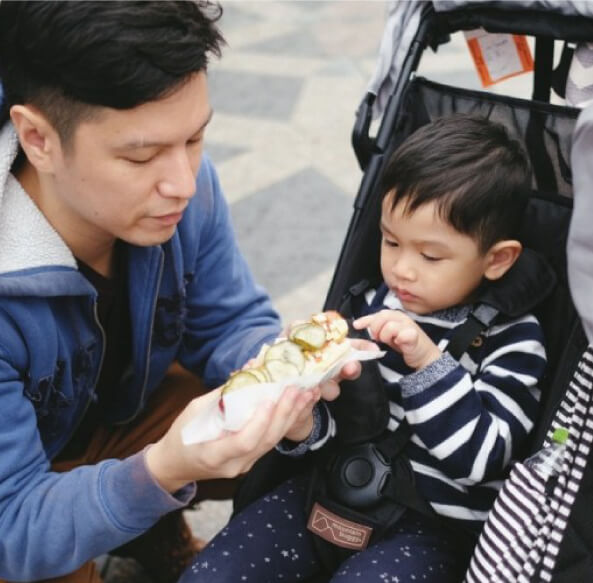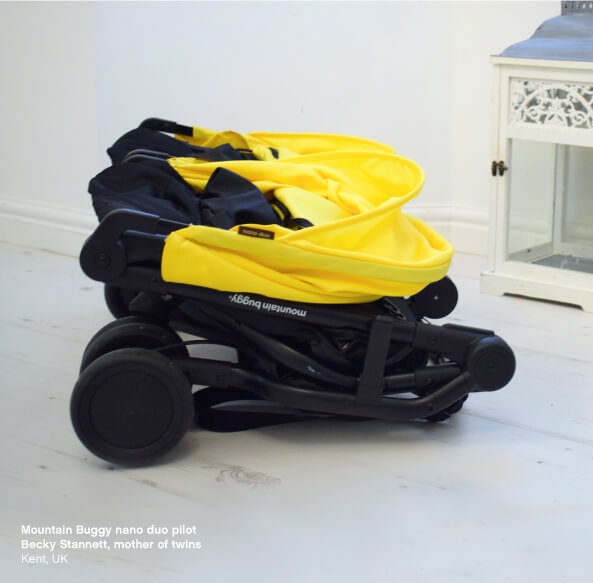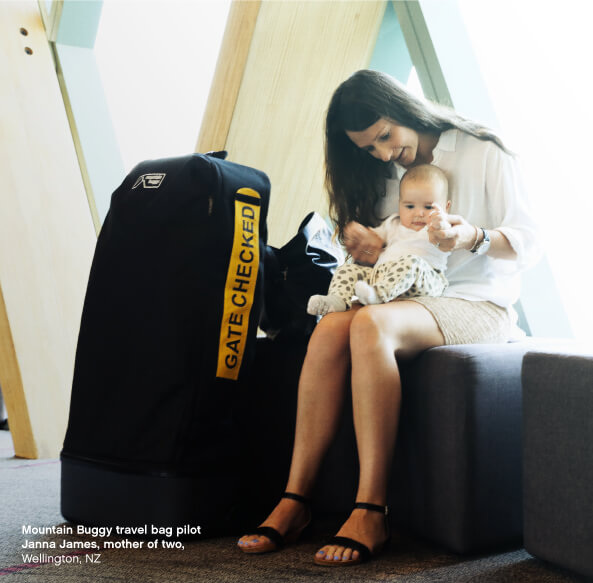 I'm taking my buggy as checked luggage, is it possible to use it right up to the gate?
Traveling with a checked buggy has never been easier than with our travel bag. At check in, you can request to gate check your buggy, allowing you to use it right up to the gate before the airline stows it away upon boarding, and retrieves it for you at disembarkment.
Available in two sizes, travel bag is compatible with the entire Mountain Buggy collection and many other leading buggy brands. A TSA padlock is included for added security and complete peace of mind.
shop travel bag
shop travel bag XL