cosmopolitan™ luxury collection with storm cover bundle
flexibility and freedom
cosmopolitan™ luxury collection with storm cover bundle
flexibility and freedom
cosmopolitan™ luxury collection
cosmopolitan™ storm cover
For a limited time only, and while stocks last, buy cosmopolitan™ luxury in geo and cosmopolitan™ storm cover and save OVER $1000.
cosmopolitan™ luxury in geo is a stylish 4-wheel modular buggy that offers both forward and parent facing options, and along with the tailor-made storm cover you can protect your little one from wind rain and weather elements through any season.

A carrycot, cosytoe and satchel in geo are included (includes matching change mat and bag clips).
$1,702.99 NZD
$699.00

NZD
Eligible for free shipping
Free shipping on orders over $50!
This feature requires Javascript to be enabled. Please try updating, or consider using a different browser.

"cosmopolitan luxury went straight to my heart."
The gorgeous cosmopolitan geo features an eye-catching charcoal geometric print and brings ultimate style without compromising on maneuverability and durability.
Elena
full features breakdown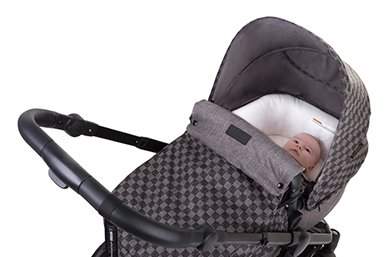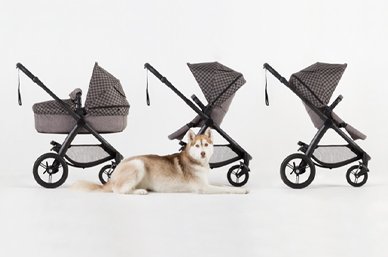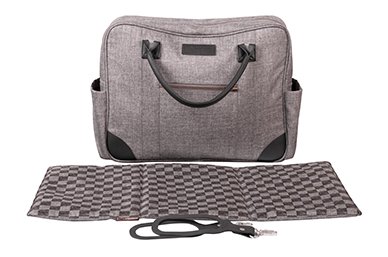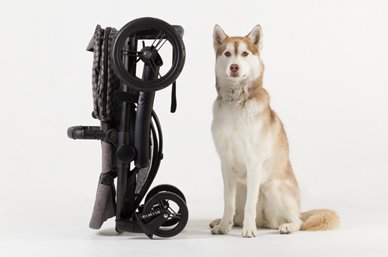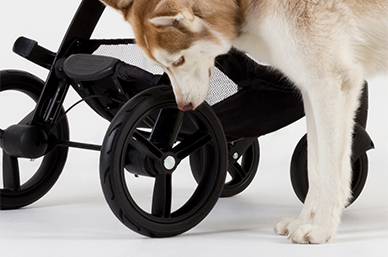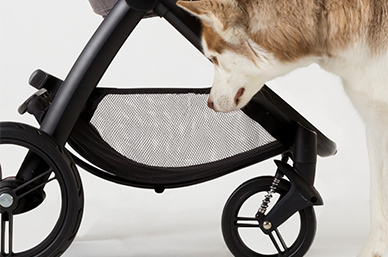 at a glance
superior manoeuvrabilty and kerb pop
multi adjustable handlebar
Age range

newborn - 4 years
cosmopolitan™ luxury collection instructions
Setting up your cosmopolitan™ luxury collection is easy! Find all the details you need here for how to set up and use!
essentials
accessorise your cosmopolitan™ luxury collection further with these essentials